Every women should own pretty lingerie that leaves her feeling sexy and confident when she wears it – even if you are single! Lingerie shopping with your girlfriends is always fun, so why don't you and your bestie visit a Barclay & Clegg store this weekend and browse through their gorgeous lingerie? Barclay & Clegg are the specialist lingerie and swimwear stockists.
Upon entering a Barclay & Clegg store, you'll be greeted by one of the specialist lingerie and swimwear consultants who are highly trained in professional bra fittings. I experienced this five-star service firsthand when selecting a bralette in a size that I thought would fit me, only to be advised by one of the consultants that I needed a smaller size. When I fitted the bralettes, I quickly realised that the consultant was indeed correct and I needed a smaller size.
Not only will you be wowed by the beautiful lingerie on offer in their store, but also the larger than normal range of sizes – 30A to 44K – that you can choose from, all in an abundance of colours! No more sticking to boring beige, white, or black ladies – it's time to be daring with bold pinks and reds. One of the perks of buying your lingerie from Barclay & Clegg is that they offer free tailoring services if you need a bra to be altered slightly.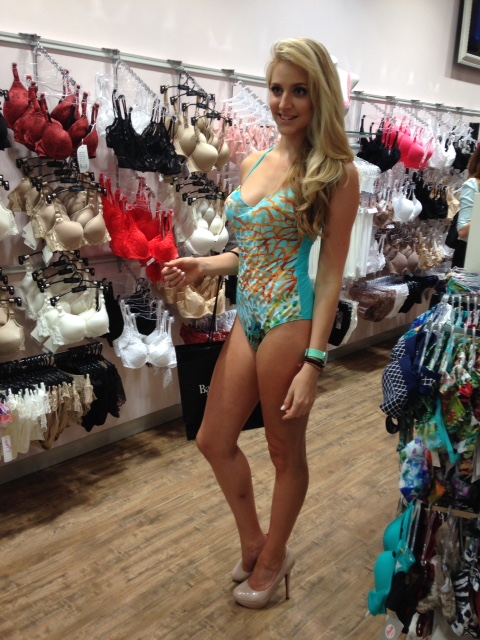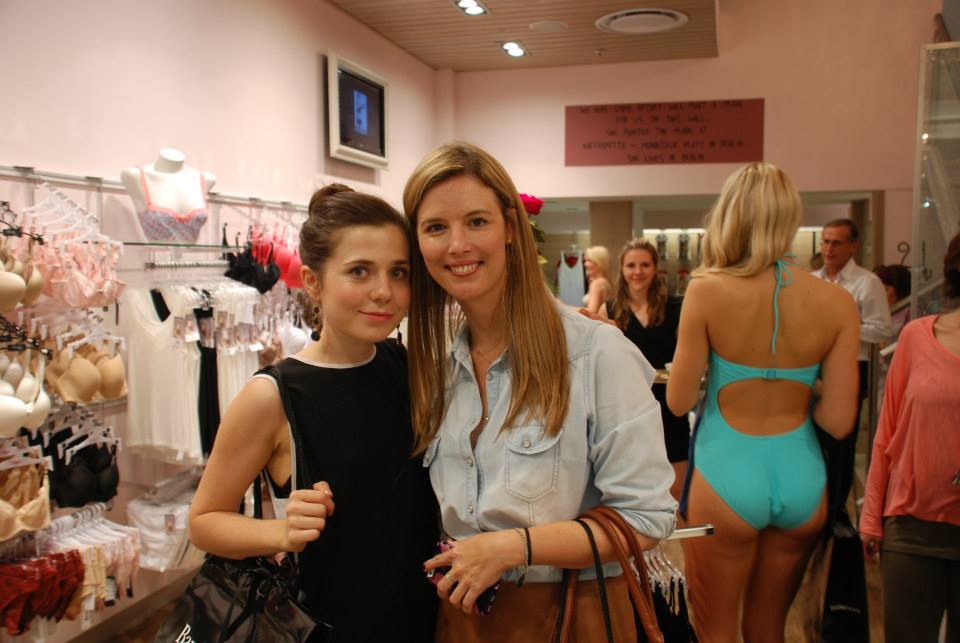 I recently attended the launch of their sixth store, situated in the Nicolway Centre in Bryanston. Within a few minutes of browsing through the bras on display, I wished I could take all of them home with me! It's really hard to find pretty bras, and they make it so easy!
If you follow me on Instagram you'll know that I am obssessed with bralettes. Barclay & Clegg have 4 pretty bralettes in their store currently, and they retail for R380 each. I couldn't leave the store without buying one, so after what felt like hours of trying to decide which colour to go with, I eventually went home with the red one.
Neil and Maureen Esterhuysen opened the first Barclay & Clegg store in the late 90s with the dream of bringing high quality lingerie to South African women. With 20 years of experience behind her, Maureen has a pretty good idea of what women look for when shopping for lingerie.
You can find out more about the Barclay & Clegg on their website. If you're on social media, you can follow them on Facebook, Twitter, and Instagram.
Where is the closest Barclay & Clegg store to you?
Blubird Shopping Centre
Brooklyn Mall
Cresta Shopping Centre
Fourways Mall
Glenfair Boulevard
Nicolway Bryanston