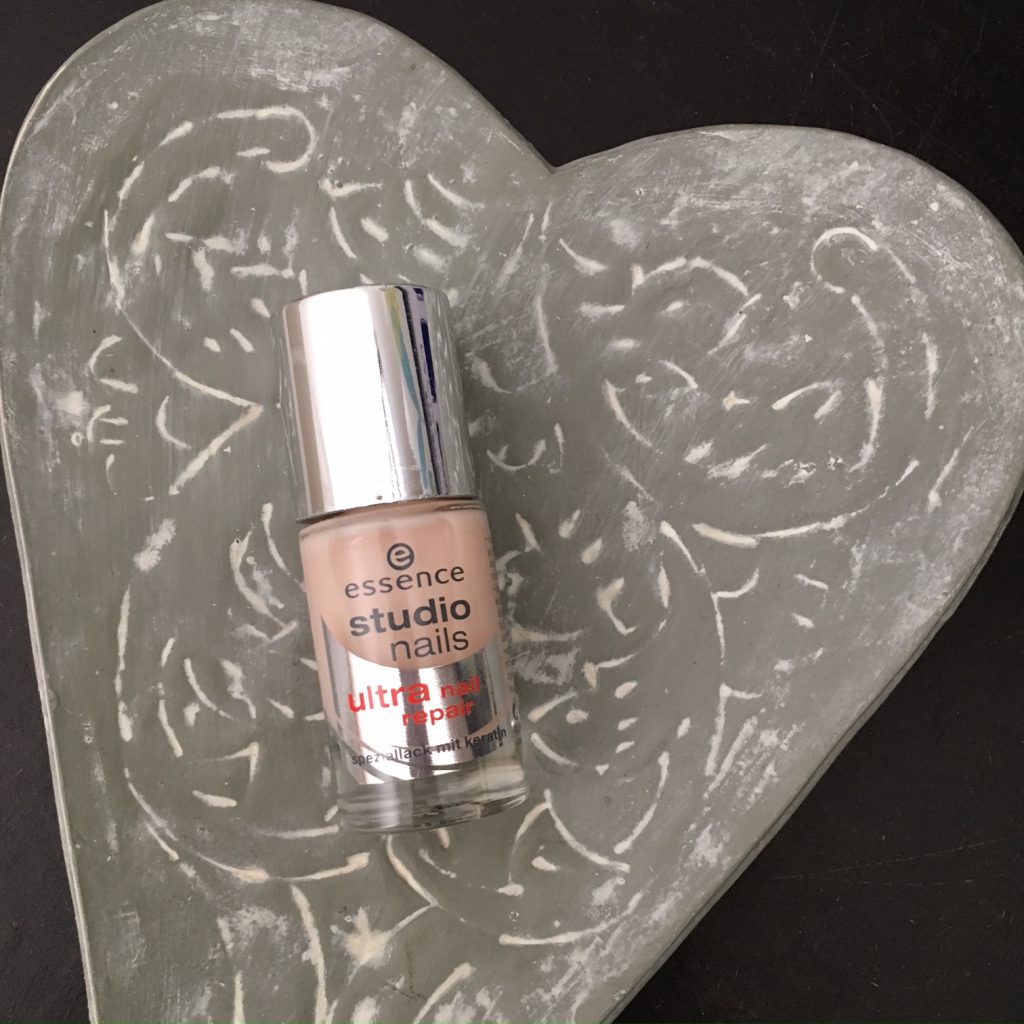 I had wanted to do this post for Mani Monday yesterday, but with everything that has been happening with my one fur baby who has been in ICU, I wasn't up to writing last night. He is home now and sleeping and we're praying he recovers fully soon. So tonight I'm finally relaxing with a cup of tea and am going to share this pretty awesome product with you.
I have pretty weak nails and when I am run down they turn to paper and peal. I'm always on the lookout of a good base coat which will help strengthen them. I've been using the Essence Ultra Nail Repair polish for the last few weeks and am really impressed with it. I've worn it on its own and it leaves a faint nude finish on my nails, and I've worn it under other nail colours too. My nails have definitely become stronger and less brittle, and the polish wears for about 5 days before it starts chipping.
I picked this up Clicks but Dischem also has it on the Essence stands. I can't remember the exact cost, but think it was under R50 for the polish which is a bargain considering that there are some other brands that have much more expensive base coats and strengtheners. I would definitely recommend this for anyone who has weak and brittle nails like mine. You'll love the results after using this product. Personally it's so great having nails that are a little longer and stronger than normal and I would definitely repurchase this nail product.